Are you moving back to the USA and can't or don't know how to take your pet with you?
We would like to help!
We can also help if you need:
to find your pet a new home
 to find local daycare for your pet(s)
care during your holidays
find an English speaking vet
a specialist for your pet's health problem
physio therapy for your pet
training  (obedience, therapy dog and rescue dog training…)
We would also like to help you with all of your pet questions!
For many years our animal welfare association has been supporting the stationed US Americans, with all their worries and needs around their pets. For years we have been organizing our Doggy Date where we meet with our dogs for a walk together.
If you know of more who could use our help, feel free to use on of the following Flyer as a notice: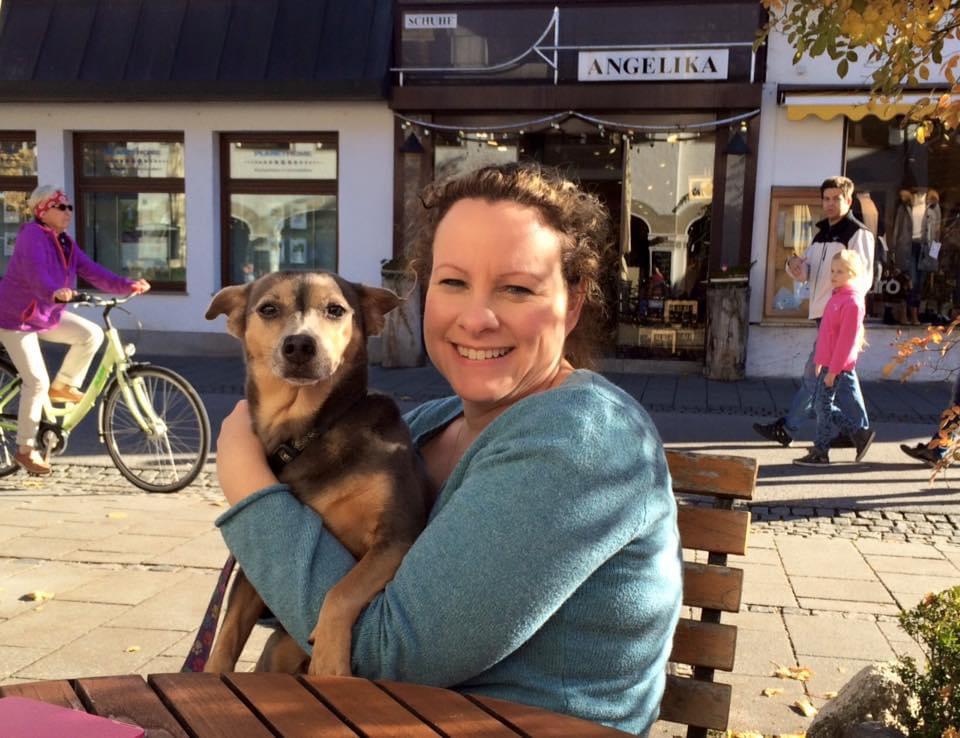 For more information please call us!
Heather is our American liaison in Germany who speaks English. If you have questions about the Doggy Date or adopting, re-homing or need other advice or support about bringing your pets to or living with pets in Germany, please feel free to contact me.
e-Mail: h.babb(at)care-4-life.de
We are a German Animal Association, so just give us a call or find us on Facebook or Instagram!